Gianluca

Schiavo

UX Researcher at FBK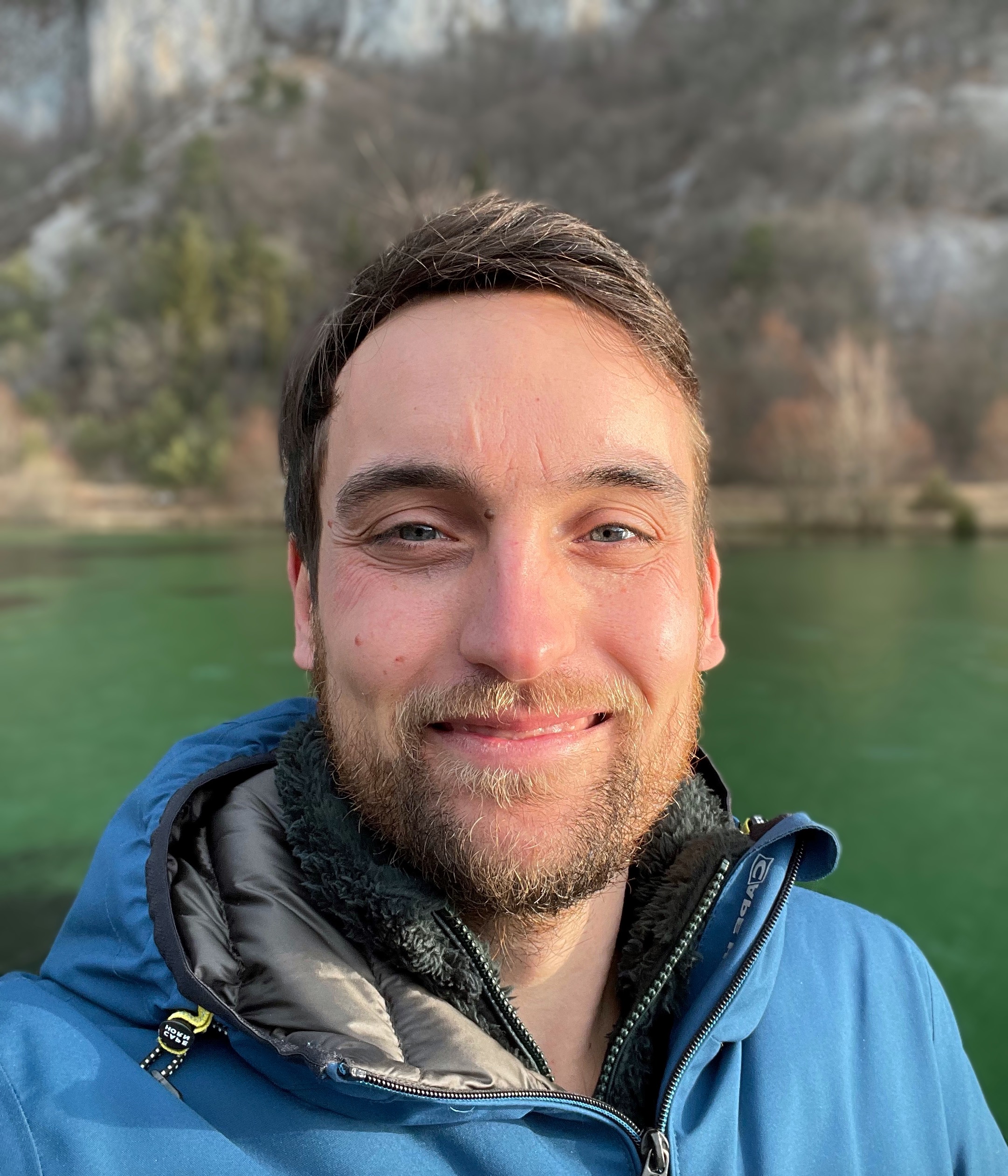 FBK - Bruno Kessler Foundation
Via Sommarive, 18. Trento - Italy 🇮🇹
I am a User Experience (Ux) researcher with a background in psychology, currently researcher at Fondazione Bruno Kessler – FBK. I received my PhD in Cognitive Science from CIMeC – Center for Mind/Brain Science – University of Trento (Italy) and my MSc in Experimental Psychology from the University of Padova (Italy).
My research centers on Human-Computer Interaction (HCI), focusing on the design, development, and evaluation of collaborative, social, and accessible technologies.
At present, my research focuses on the integration of HCI and artificial intelligence to explore critical issues surrounding AI literacy and human-AI interaction. As our society becomes increasingly reliant on AI-enabled systems, it is crucial to investigate how individuals perceive, trust, and interact with these systems. My research aims to develop innovative AI-enabled technologies that promote human learning, equity, and social inclusion.
selected publications
Conference

From Sustainable Mobility to Good Deeds: Supporting School Participation during COVID-19 Emergency through a Playful Education Platform

Proceedings of Interaction Design and Children, IDC 2021 2021

Journal

Attention-driven read-aloud technology increases reading comprehension in children with reading disabilities

Journal of Computer Assisted Learning 2021

Conference

A walk on the child side: Investigating parents' and children's experience and perspective on mobile technology for outdoor child independent mobility

Conference on Human Factors in Computing Systems - Proceedings 2019

Journal

(Non-)Participation in deliberation at work: a case study of online participative decision-making

New Technology, Work and Employment 2019

Conference

Weigh it and share it! Crowdsourcing for pro-environmental data collection

Proceedings of the 19th International Conference on Human-Computer Interaction with Mobile Devices and Services, MobileHCI 2017 2017

Journal

Influencing Participation in Group Brainstorming Through Ambient Intelligence

International Journal of Human-Computer Interaction 2016